I see you over there feeling tired and grumpy, not having energy to play with your kids, getting frustrated over bedtime, dinner time, leaving the house, taking a freaking shower!! (Why are these simple things so impossible?!)
I see you working so hard to do all the things for your beautiful family, and never having time to relax or even take a breath.
I see you buried in chaos, working hard to balance it all, and worried that you are failing your kids, your career, or both.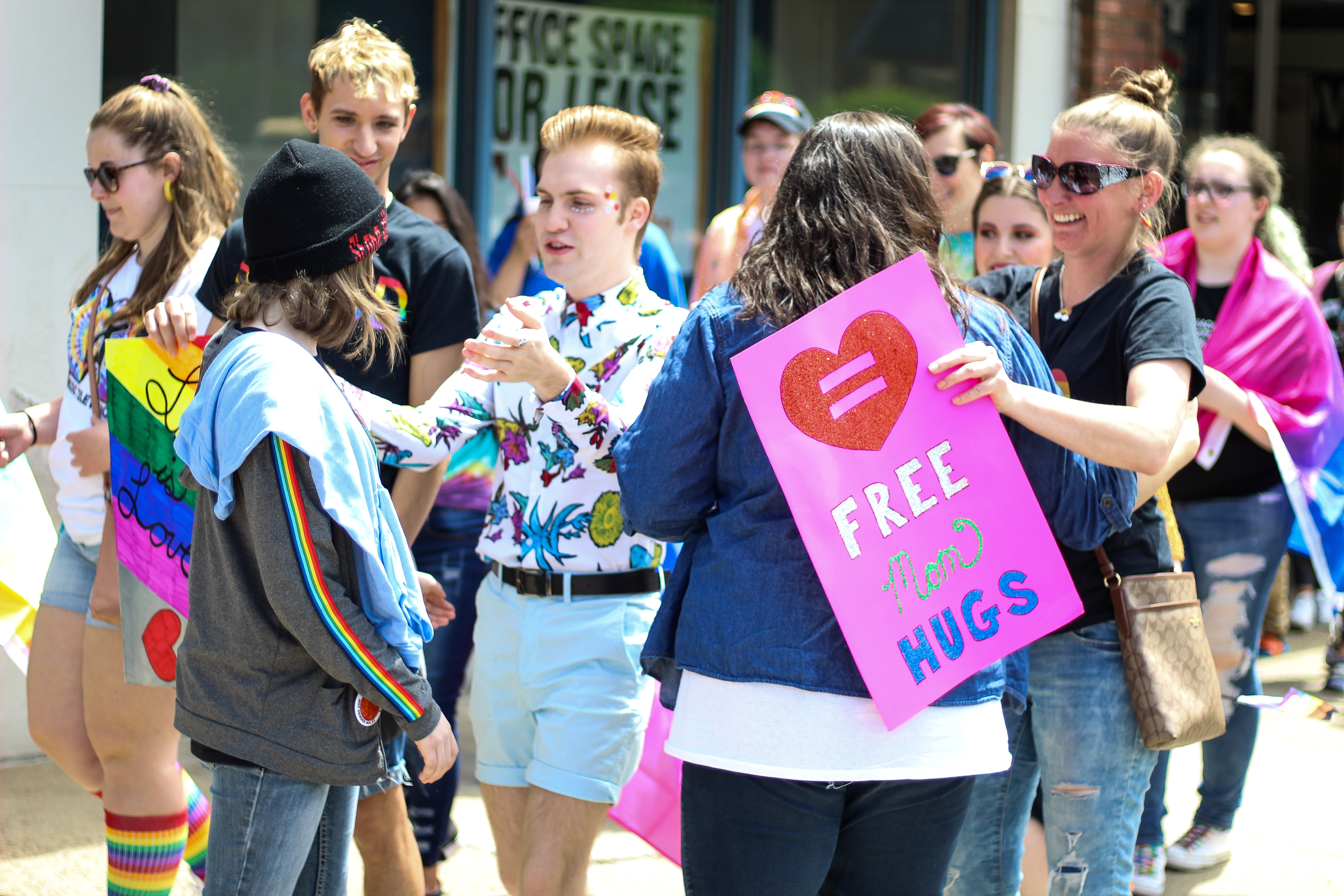 I see you because I was you! Three years ago I was working full time, commuting by bus nearly an hour twice a day, with a toddler in tow, enduring two hour long bedtimes, drowning in dishes, going straight from coffee to wine promptly at 4pm on the weekends.
Even though on paper I was rockin the single mom life... I wasn't feeling it.
I knew my kids were suffering from my overwhelm, trying to balance it all as a single mom, and my own inner healing after leaving a toxic relationship.
I kept trying different strategies to get caught up, but every time I started to make some progress, I'd get even more behind. My health started to decline from the stress, and I was forced to completely reevaluate the way I'd been living.
Fast forward to now:
streamlined routines that include simple daily self-care,
energy for neighborhood walks and marathon LEGO sessions,
spotless house... Just seeing if you were paying attention. :)
I do have a child; my house gets destroyed just about every day.
The difference now is that I know I can bring it back from the brink and don't have that constant stress over my head that it's never going to get any better. I've set up simple systems that keep things running smoothly, I've cultivated the support I need to get through rough patches, and I get plenty of time for friends, fun, art, yoga, and anything else my heart desires.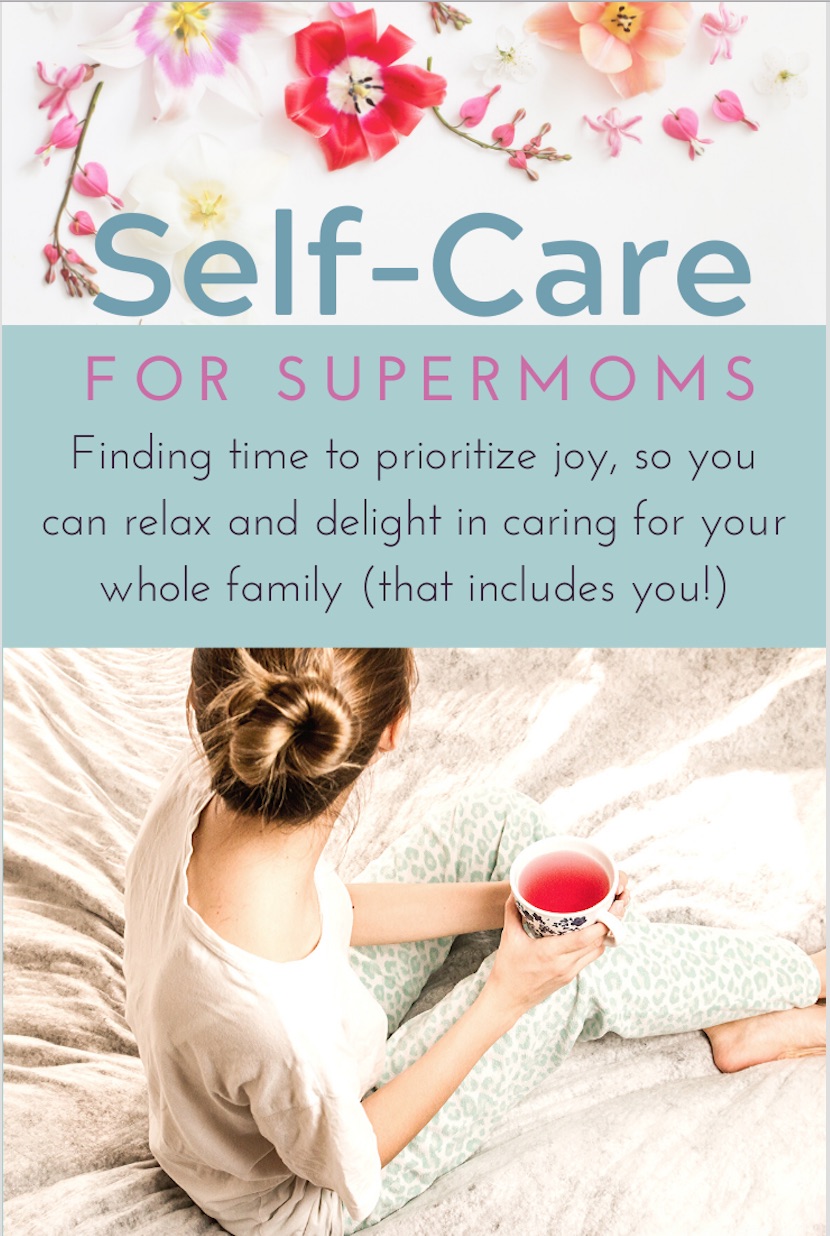 I want to share this peace with you!
Self-Care for Supermoms is a six-month personalized coaching program designed to bring you peace and freedom - physically & emotionally - by simplifying your days, strengthening your boundaries, and saturating everything with self-care.
Together we create:
Streamlined routines that keep chaos at bay and give you abundant time and energy to contribute to your family and the world.
Simple shifts in how you relate with your kids to make mornings, bedtime, leaving the house, and other transitions opportunities for connection and relationship building, rather than chores to be endured.
Plans for developing creative expression, emotional healing & resilience for your and your child. 
Support and connection with other moms who totally get what you're going through.
MY STORY
Four years ago,
I was working full time as a pre-K teacher,
commuting by bus 50 minutes each way with a toddler in tow,
constantly buried in a pile of dishes, toys, and paperwork,
and eating mostly snacks & frozen meals.
After nearly two years of this unsustainable way of living, I started having serious health problems and was forced to do something different.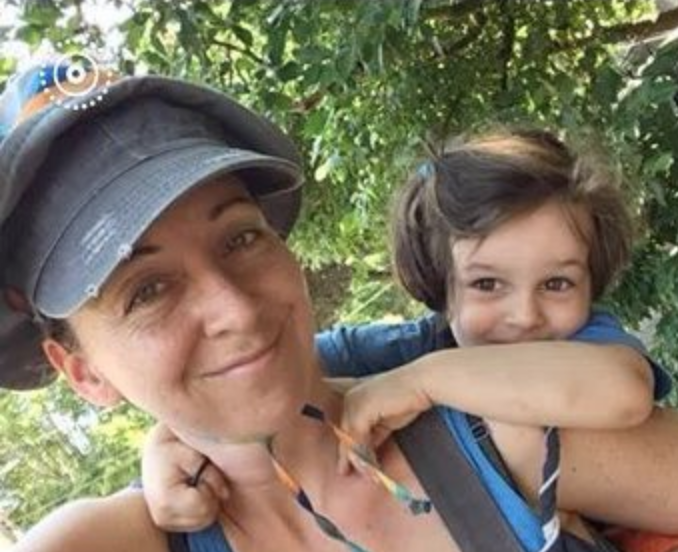 I read everything I could find on self-care, healing, and the process of transformation, and started rebuilding my life from the ground up.
I created routines and boundaries that keep me feeling nurtured and refreshed, simplified EVERYTHING, and best of all, I was finally able use my knowledge of child development from my career in teaching, because I actually had the energy to parent in the ways I wanted.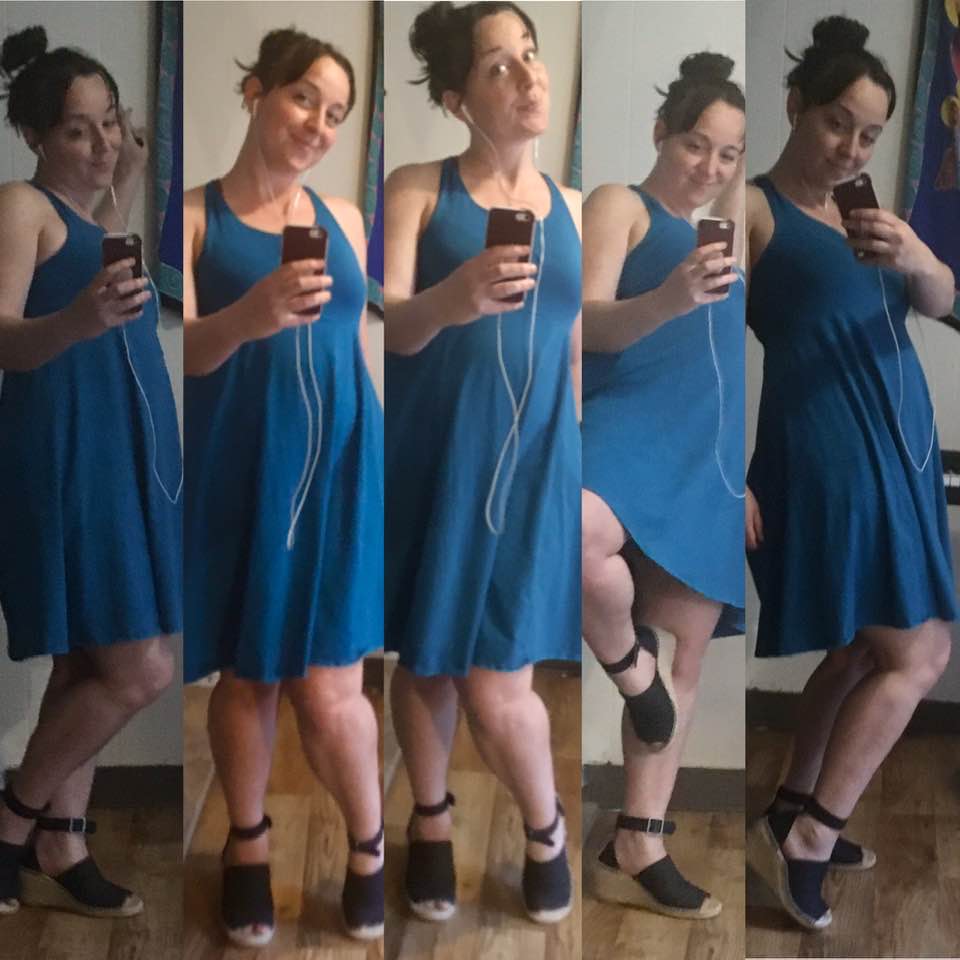 The result is a calmer, kinder me.


> The kind of me that I want on hand when it's 7am and I step in a pile of cereal I just spilled while searching frantically for my keys.
(P.S., that happens much less often now.)
> The kind of me that I can trust to be there for last minute rides or emotional meltdowns (mine and theirs).
> The kind that is available to help friends and family instead of always being the one needing help.
> The kind that is peacefully plotting revolutions in child care, education, economics and social support systems.
(Did I mention that I started all this while running a business full time and finishing grad school?
This system can work for you too, no matter what else you have going on in your life.)
Hi, I'm Anne
I'm a single mom, a DV survivor, a teacher, a writer, and a parenting coach. My passion is helping single moms find time for self-care, creativity, and community.
I run a blog called Kinder World and a facebook group called Single Moms Saving the World.
If you're ready to find peace as a parent, connect deeply with your kids, and be supported in becoming the mom of your dreams, I'm thrilled to guide you on this journey.
I've been a parent for 18 years, and began studying child development long before then! I've taught infant through elementary aged children, and constantly renew my knowledge.
I'm excited to meet you, to hear about your challenges and strengths, and to support you in being your most fabulous self!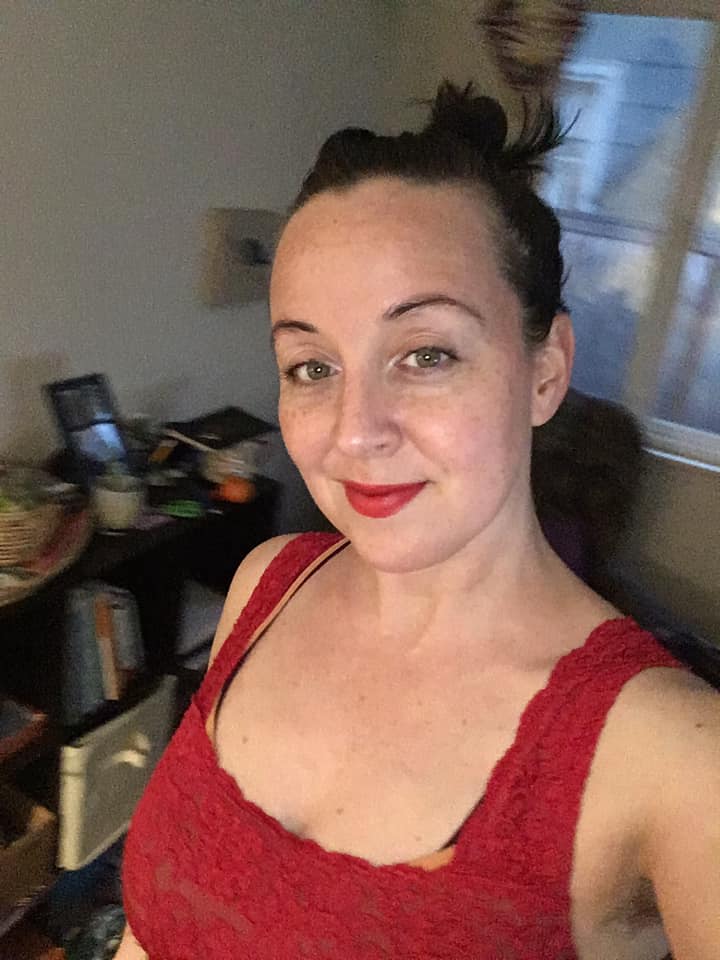 It took me three years of experimentation and research to get to this point, but it doesn't have to take you nearly that long.
I'm delighted to share what I've learned, and have created a streamlined process to get you from wherever you are to wherever you want to be.
If you are feeling overwhelmed by doing all the things on your own, I invite you to invest in a brighter future, filled with freedom and fun!
A future filled with:
Streamlined routines so you aren't drowning in chaos
Simple shifts in how you relate with your kids that make mornings, bedtime, and leaving the house easier and more fun
Support and connection with other moms who totally get what you're going through
If this sounds like what you've been looking for, register now!
Let's set up a time to connect and find out if this is the perfect fit for what you need right now.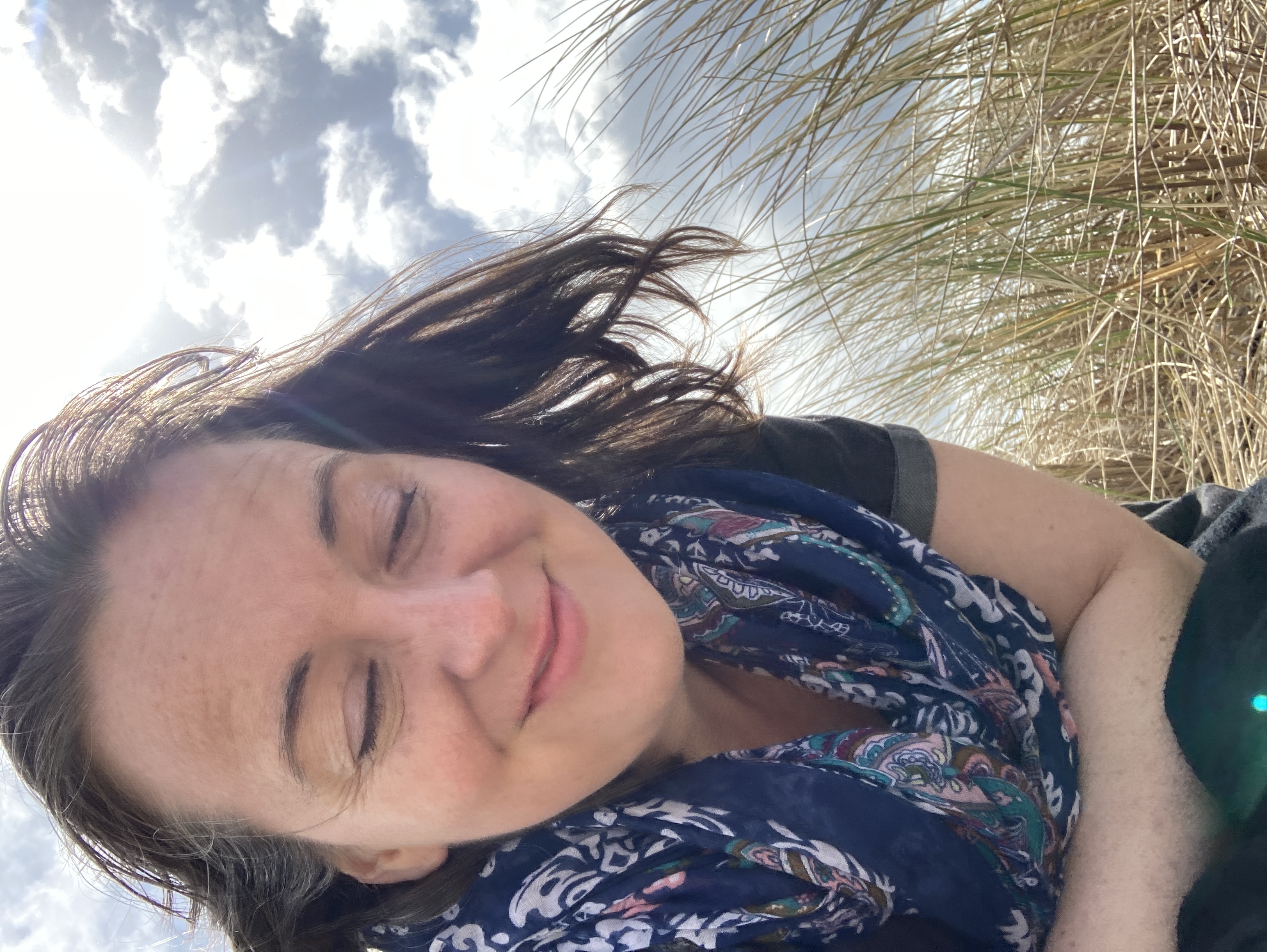 "You're so good at this! Just being in your presence makes me more relaxed and self forgiving about mommying and working."
"Thanks for helping me figure out my rituals and streamline my tasks so I don't feel overwhelmed or not enough ❤️"
"I love having Anne on my team! I have business coaches and communities for self love, but having a parent coach was important because it permeates so much of our lives!"
"Anne holds space for all the layers of challenge for being a parent and also deeply validates the unique struggle of single parenting in a way that feels affirming and loving. She helped remind me of all my strengths and talked through ideas for slow, manageable change coupled with knowledge of early human development! At the end of every call I felt calm, hopeful, and happy. Thank you Anne!"